BOOST YOUR SAME STORE SALES ALMOST INSTANTLY
TARMAK allows you to boost your store sales almost instantly simply by exploring your data and spotting real-time opportunities.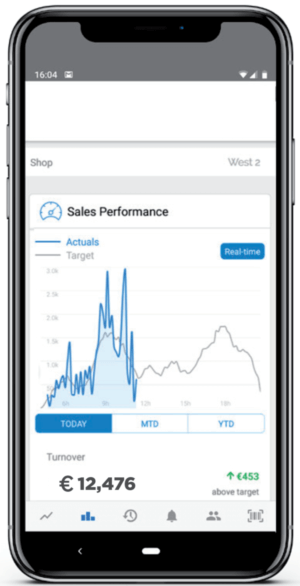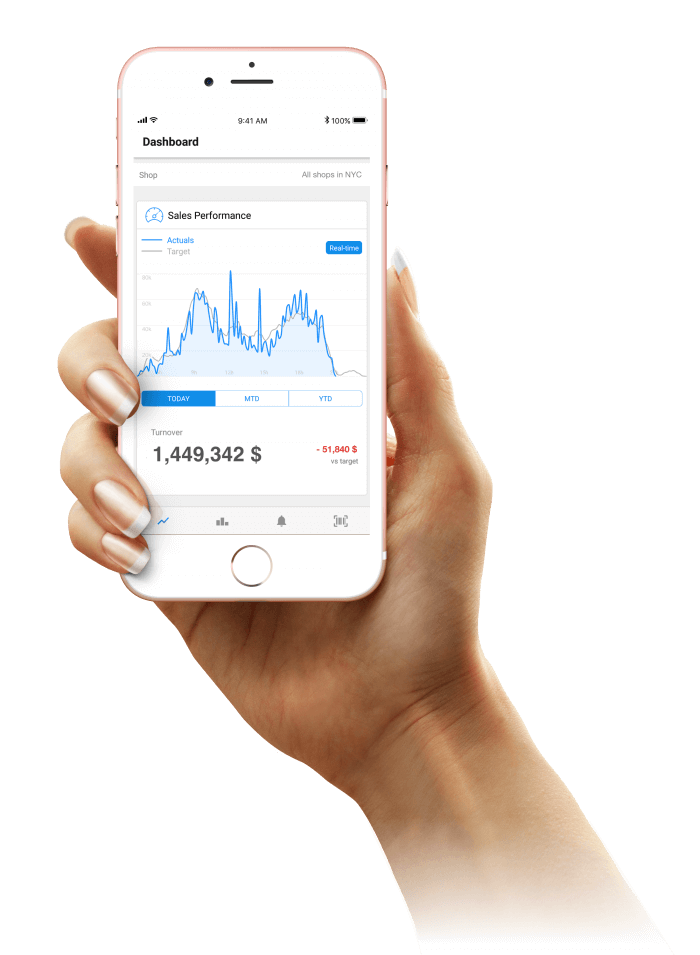 How to increase the spent and profitability per Passenger?
Tarmak provides you with (real-time) actionable insights from all available data: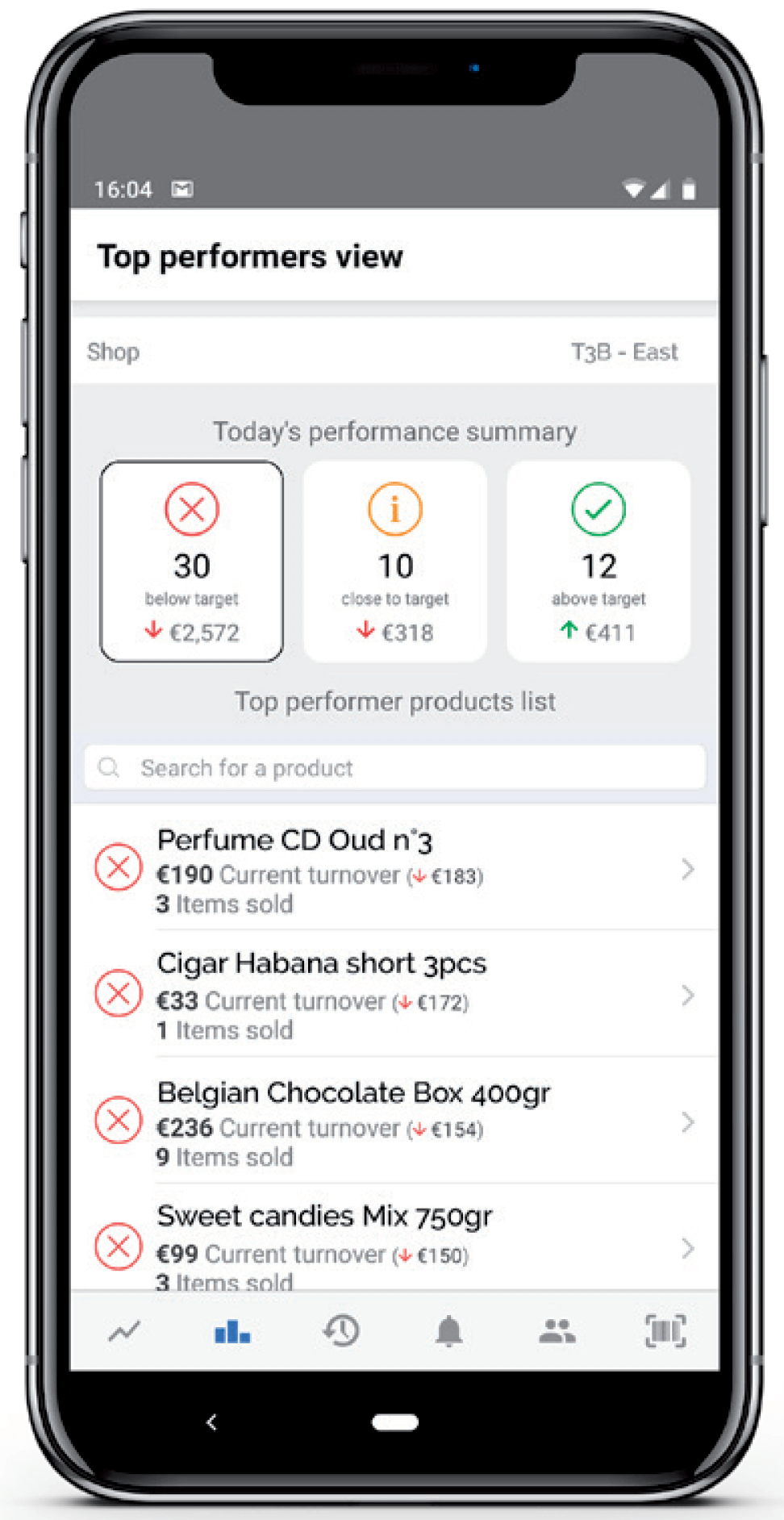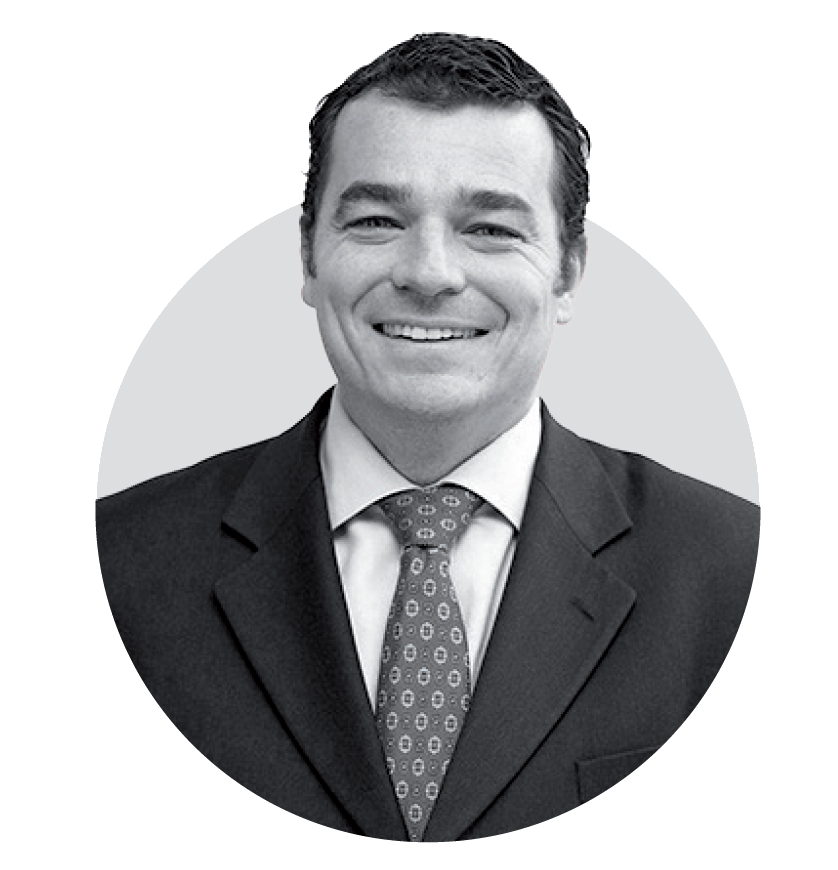 Nicolas Van Brandt
CEO International Duty Free
Board member – MEADFA
Nicolas Van Brandt CEO International Duty Free Board member - MEADFA Tarmak increased sales per passenger by 6.5% in Belgian Airports
TARMAK helps our company to discover underlying facts, trends and figures that we translate into major strategic turns and immediate value creation.
Land tangible results by spotting (real-time) opportunities
Therefore, you will benefit from the use of advanced technologies like big data, cloud infrastructure and machine learning techniques to collect and combine your detailed sales data with information from your direct environment in "real time" (cycle of 10 minutes).