CYBER RESILIENCE
You must be prepared to react and recover from cyber-attacks of any kind… at any time. 
Backed by years of experience and unmatched expertise, we help organisations large and small to achieve true cyber resilience – moving far beyond traditional cyber defence.
We strengthen your posture in the digital world, by adopting a risk-based and layered cyber-security strategy.  Our strategy also includes an actionable roadmap for achieving true cyber security, as well as capabilities to respond to security incidents in any shape or form and to ensure continuity of your business.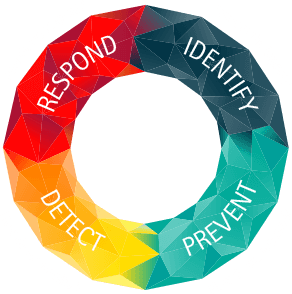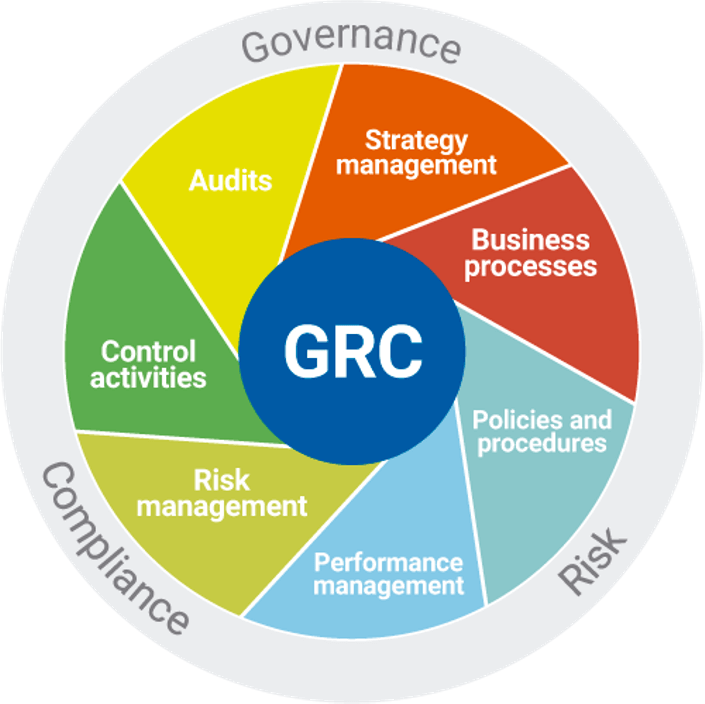 GOVERNANCE RISK AND COMPLIANCE
Do you have the 
best security posture
? Is your organization 
compliant
with security standards
 such as ISO 27001 and NIST as well as regulations such as GDPR, NIS and PCI-DSS?
A key step to achieving these goals is to set up an appropriate governance structure, in order to manage your risks and security programme.  
Thanks to our CISO and DPO solutions, you benefit from flexible and versatile security resources, including templates and tooling, to execute your security & compliance programme with efficiency.  We can also prepare your organization to get certified to ISO 27001 and provide effective awareness-raising solutions for your staff.
INFRASTRUCTURE & OPERATIONS SECURITY
Securing all infrastructure and operations is a huge challenge
, even for the biggest organisations. Yet dangers aplenty, in the form of cyber-attacks and privacy incidents, may lurk in the darkest corners of any insecure infrastructure or operations.
Based on your unique level of security risks, we can help you integrate security prevention, detection and response solutions in every layer of your (Cloud) infrastructure, right down to your data silos.
We bring our unique security expertise, backed by the most advanced security vendors. Our services range from consulting to security product integration, as well as Managed Security Services, for both Cloud and on-premise situations.